Kids horseback riding lessons in windsor, colorado
NOCO Equine specializes in kids horseback riding lessons in Northern Colorado. Our program is specifically tailored to provide beginner and young riders with a strong foundation in horsemanship, balance, control and confidence. Whether you want to go on to be a show jumper or a barrel racer, NOCO Equine will teach you the skills needed to become an exceptional rider in any discipline. 
What better way to enjoy the summer than from the back of a horse?! We're conveniently located just 5 minutes from downtown Windsor. Lessons fill up fast! Get your kid signed up for a summer of horseback riding lessons today!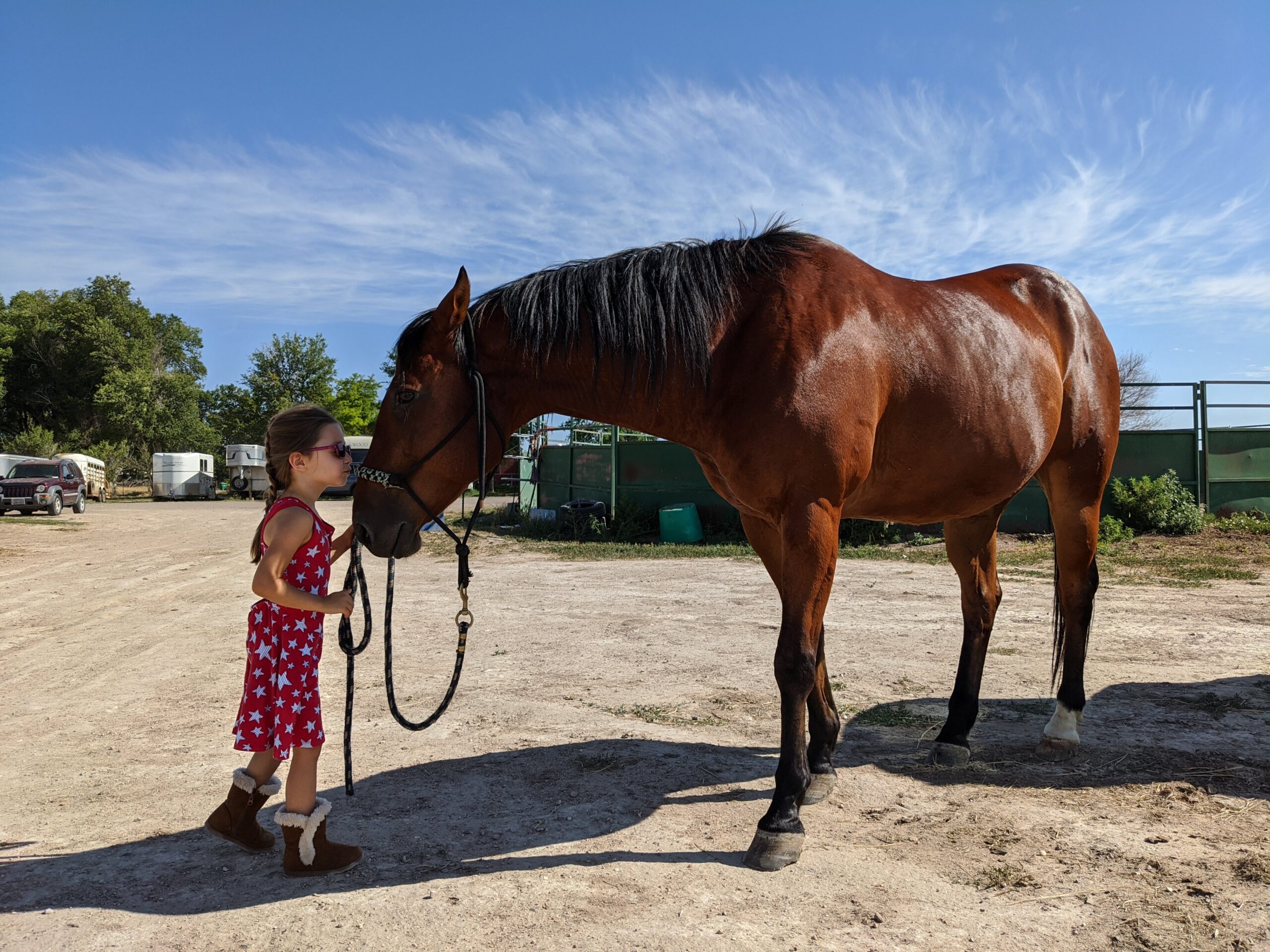 I focus on balance and comfort in the saddle, confidence, and, most of all, positive experiences. I teach my students to become independent riders, not just passengers in the saddle. At the end of the day, every great rider is more than just a rider. They are a trainer, they are an instructor, and they are in complete control of a 1-ton animal capable of flying.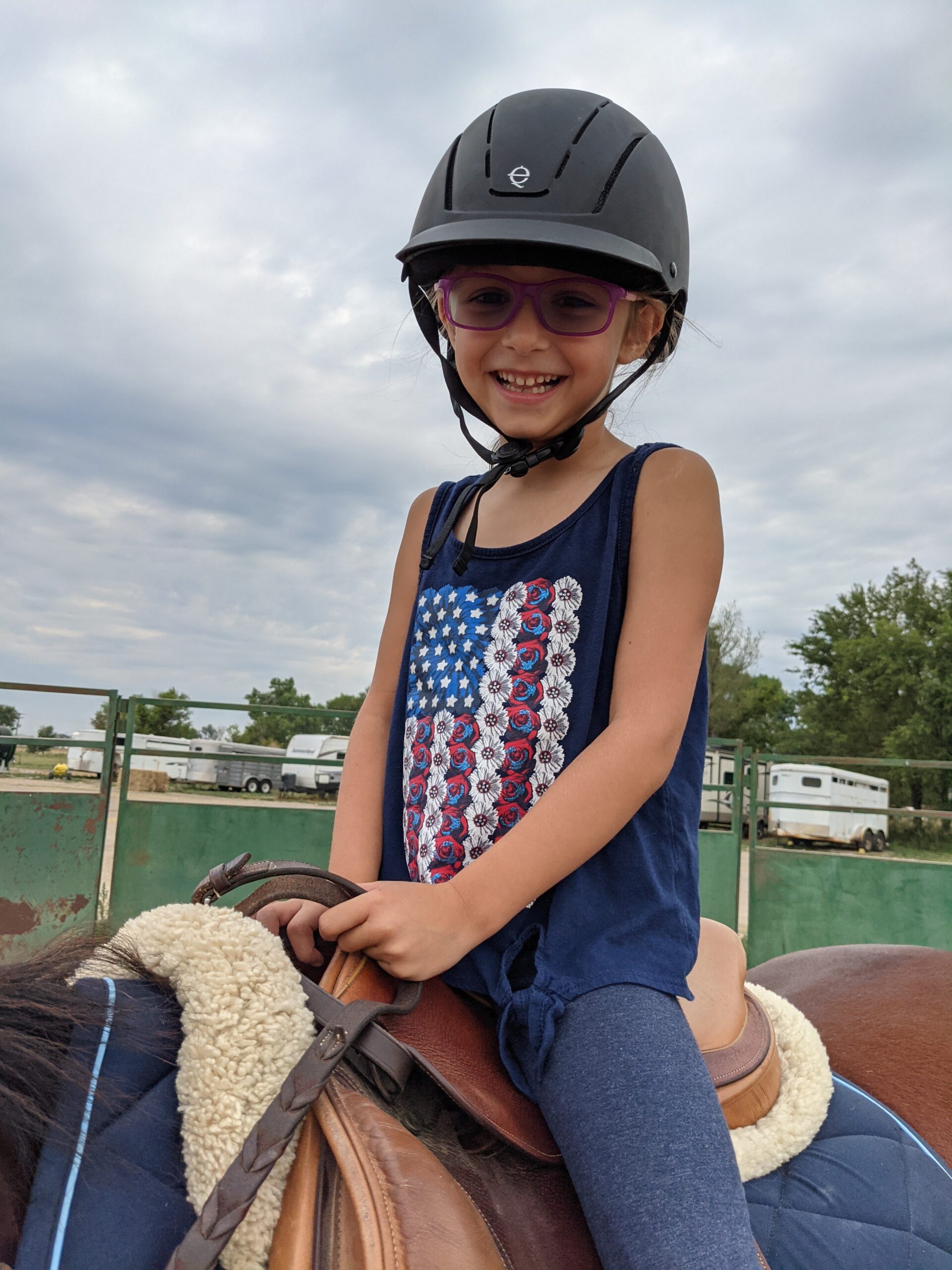 Ready to get started? Take a look at the lessons and packages we offer!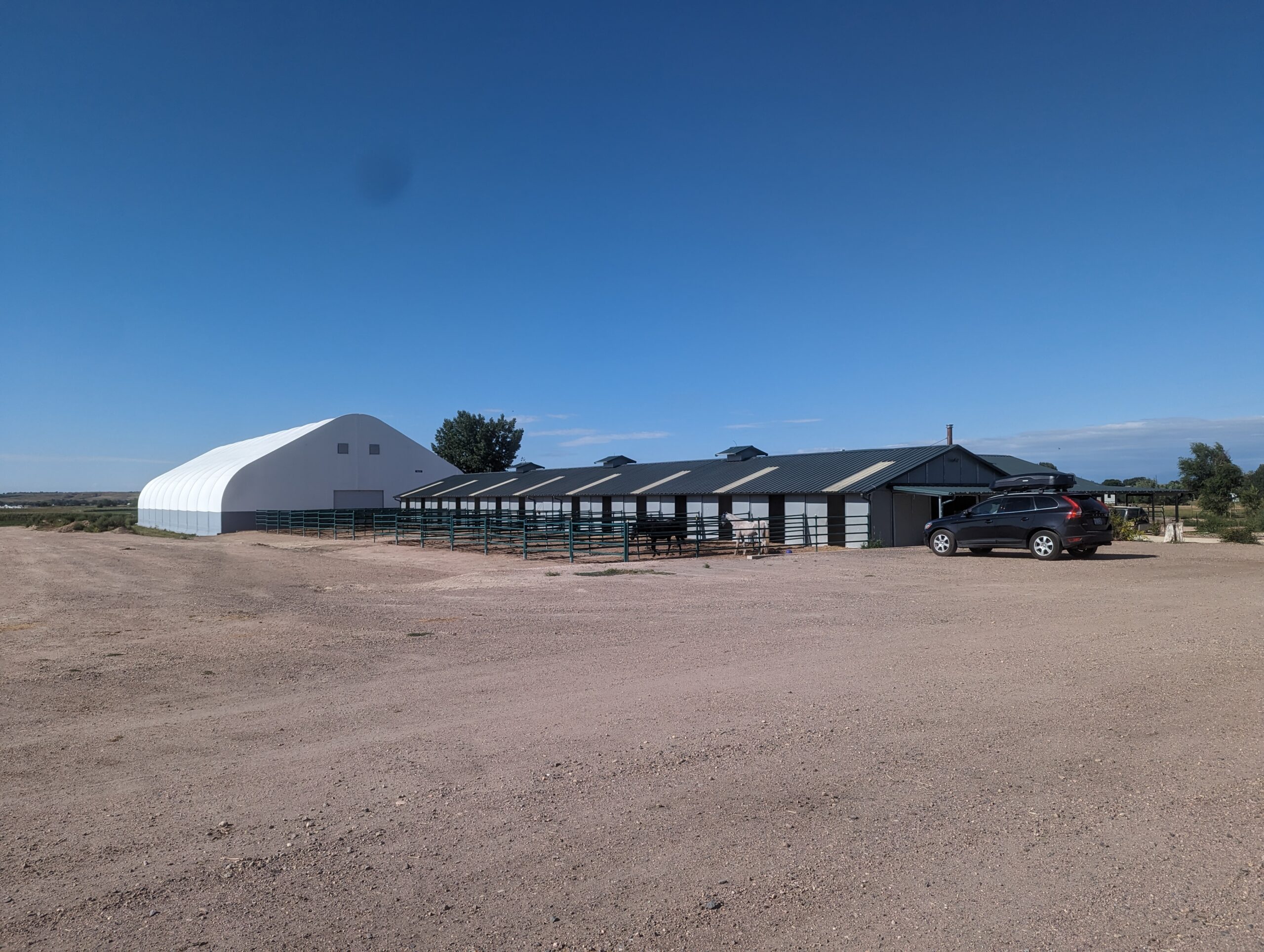 All of our lessons take place at Red River Ranch. Red River Ranch is conveniently located off of CO-392, just 5 minutes from downtown Windsor.
We have access to an indoor arena, round pen and plenty of of outdoor riding space.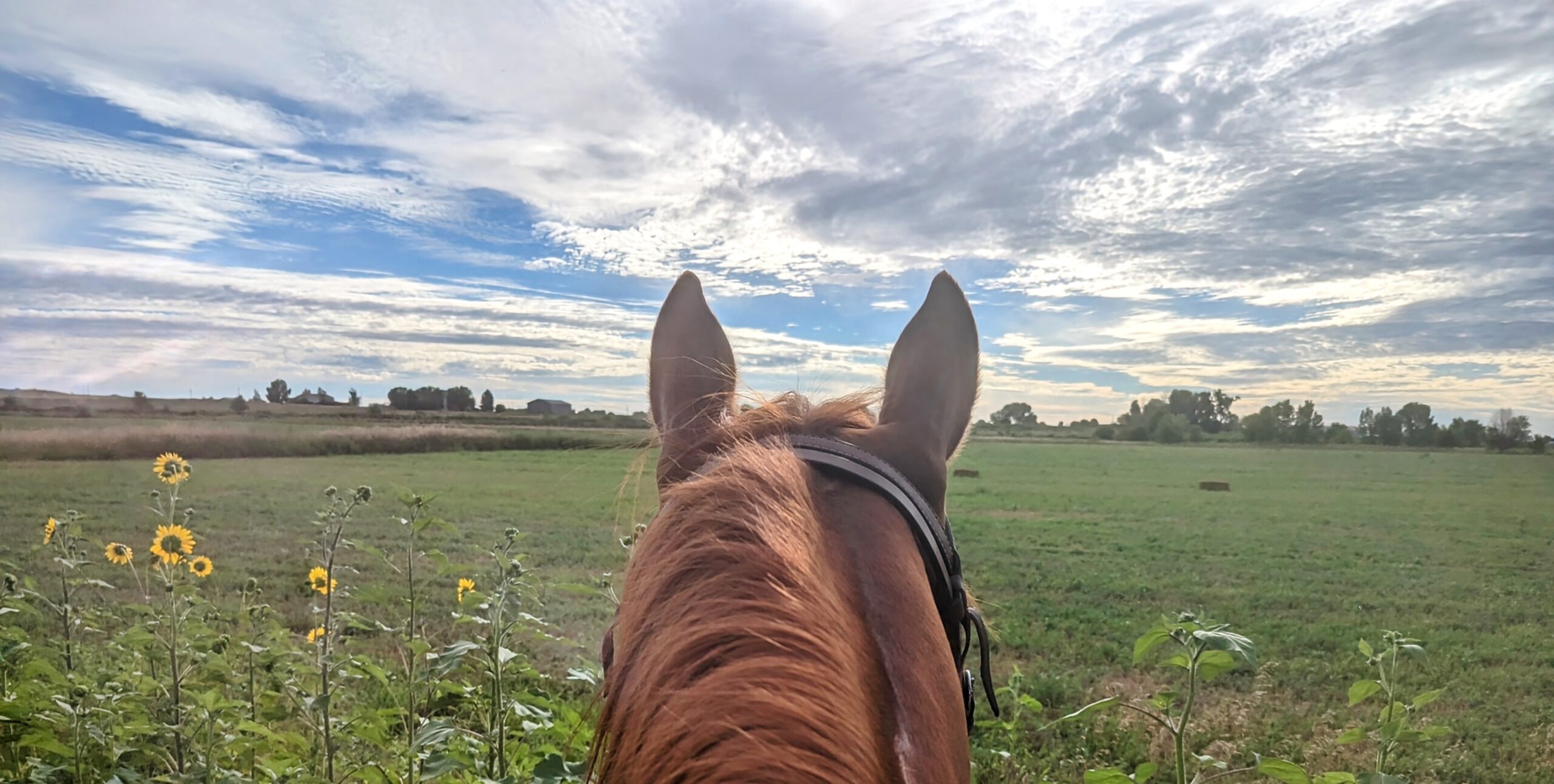 kids horseback riding lessons in northern colorado.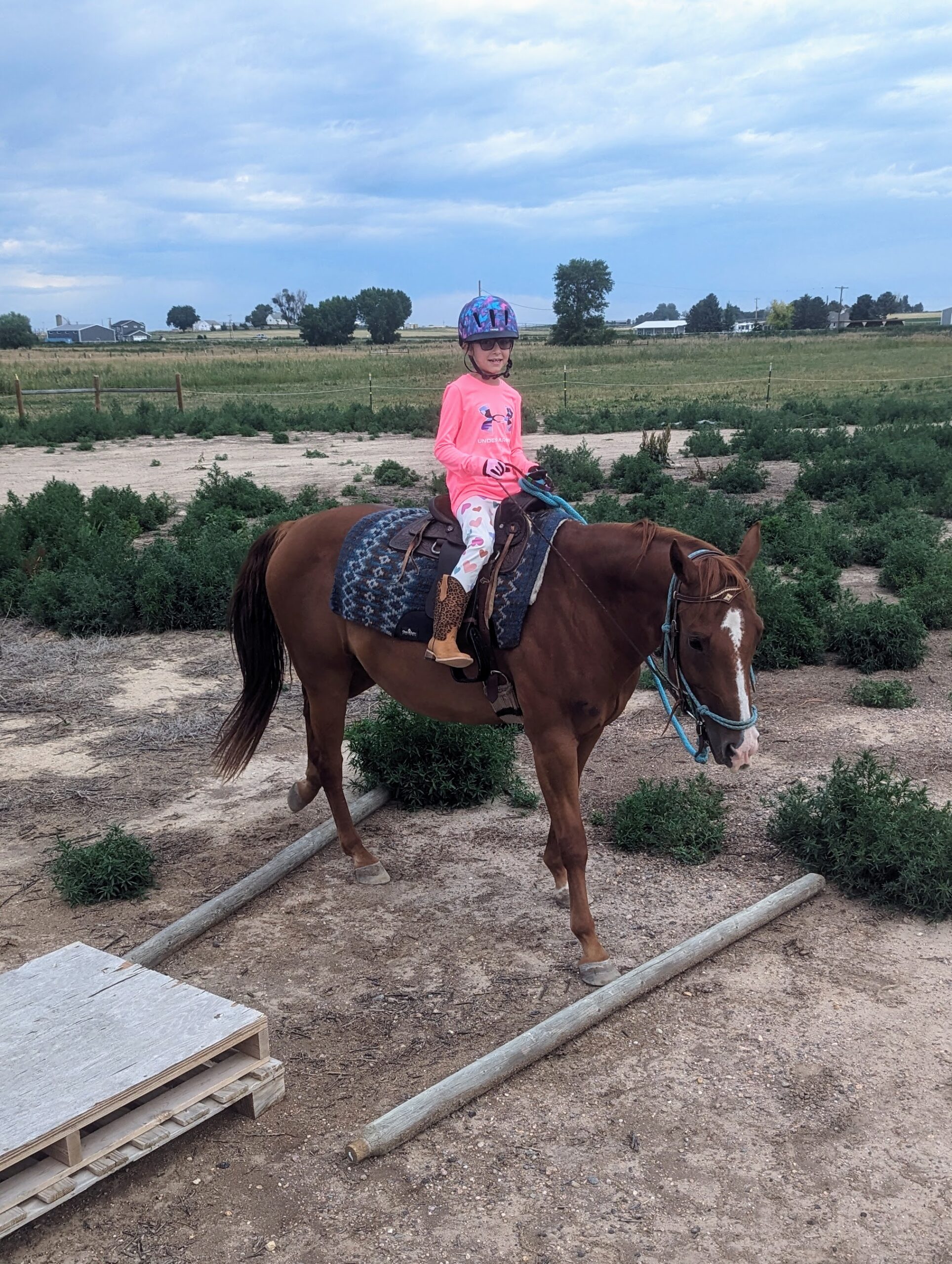 Get your kids outside this summer with a horseback riding lesson program tailored to young and beginner riders.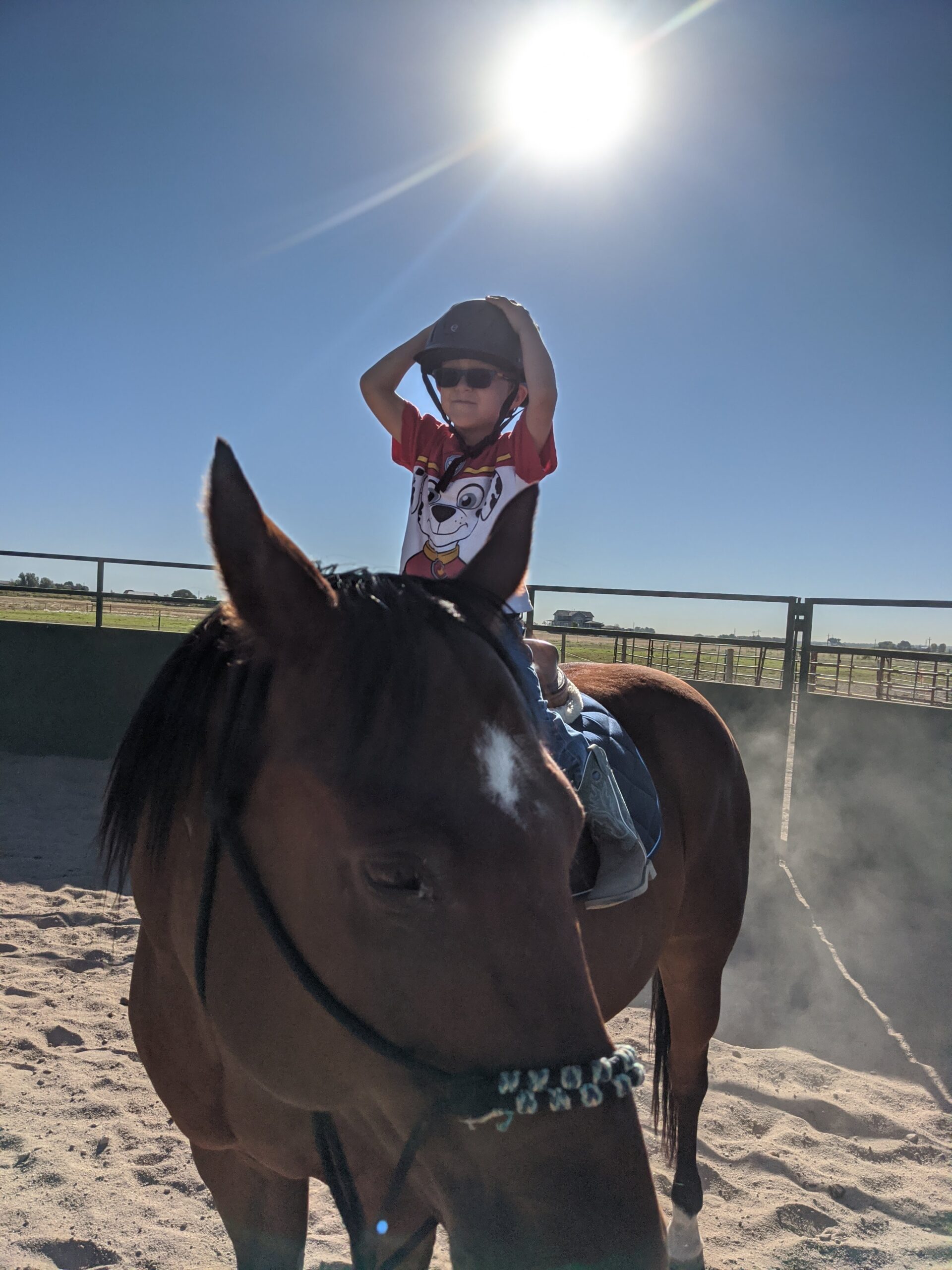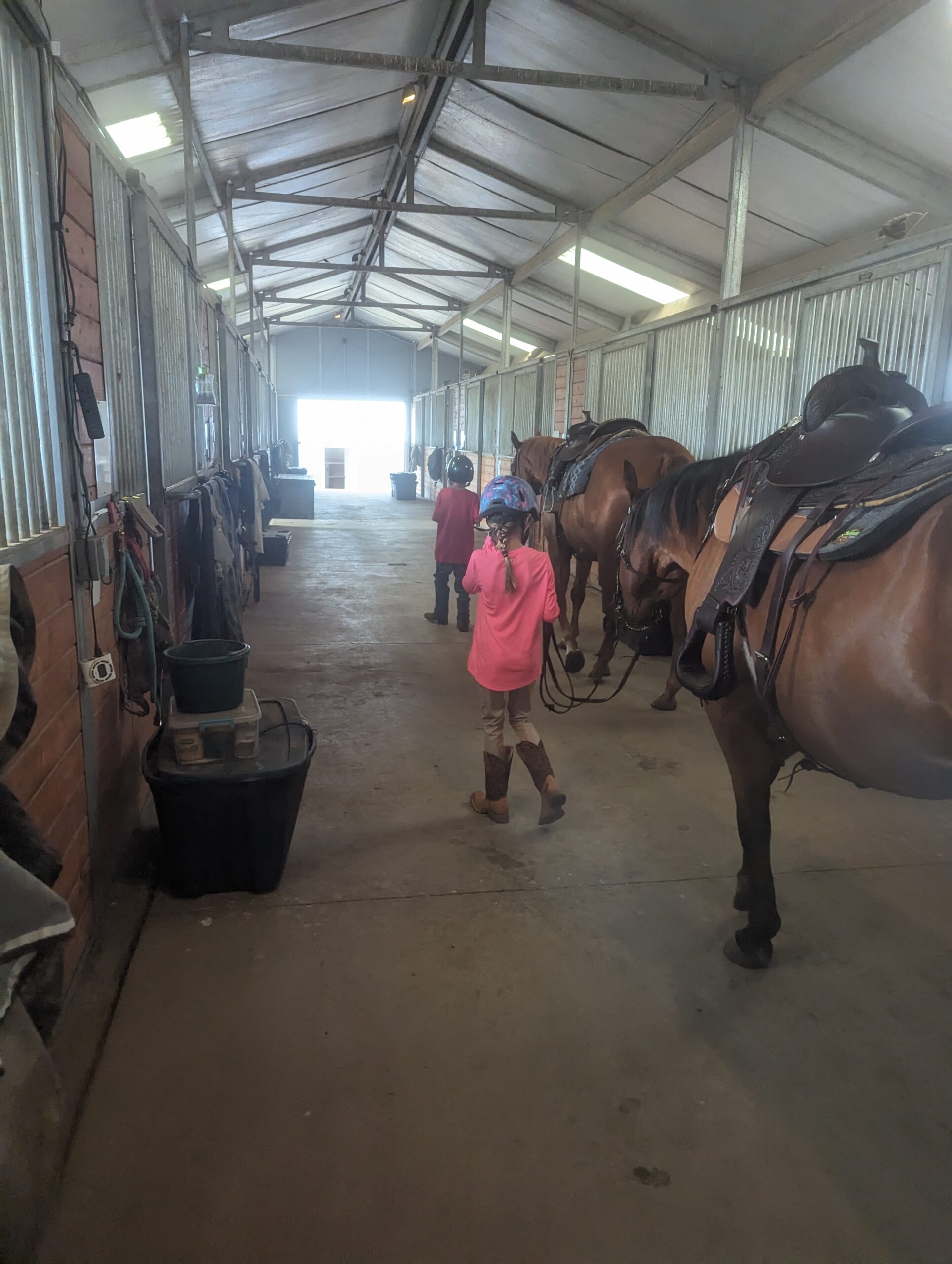 schedule your first lesson today!
11520 State Highway 392
Windsor, CO 80550